1/24 Scale Mini TOPFIRE Modified Crawler RC Professional Off-Road Electric 4wd Remote Control Car Model JEEP Wrangler JL JK Toy
Car model that the face can be changed
1. The modification should be thorough .The car model is about to change faces! 30+ independent parts such as wheel eyebrows, hood air intake grille, side air intake grille can be disassembled, replaced and upgrad2. Detailed simulation, independent door handle (4+1), hood handle (2), tail door glass hinge (2), front and rear wipers (2+1), JL side air intake grille (2), Engine hood fixing buckle (2), hood air intake grille (2), front face (1), hood panel (1), wiper blade (2+1), inverted rear mirror (2), tail lamp holder ( 2) There are as many as 32 independent detachable parts for the transparent tail light cover (2), head lamp holder (2), front light cover (2), translucent window (1), which not only brings better simulation details,
It is more convenient for color masters, since color separation is no more difficult, refreshing and clean without bleedin.
【Packing List】:
English manual*1;
R buckle fixed on the car shell*4;
USB charger*1;
3.7V 1S 520mah power lithium battery*1;
After the assembly is completed, the front and rear independent axle non-load-bearing frame *1;ABS engineering plastic hard car shell *1 (partial car shell or assembled paint
Several other stickers;
Fenglinvolcano stickers*1 set;
I'M FROM TOPFIRE car shell sticker*1 set;
2.4Ghz digital remote control (ST\TH channel DR adjustment, ST\TH channel TRIM adjustment, ST channel REV adjustment) *1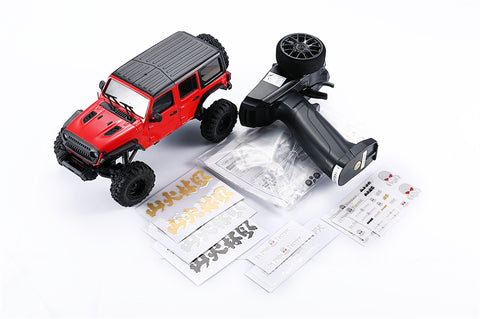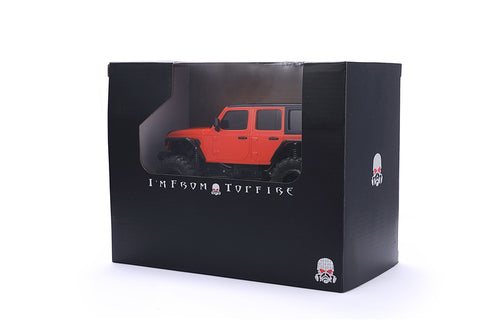 [Need to purchase additional equipment]:
AAA Battery *4PCS
【coding】
MS-6125OG   Orange
MS-6125GN   Green
MS-6125BU    Blue
MS-6125RD    Red
MS-6125FGN    Fluorescent Green
MS-6125KIT   Spare parts car shell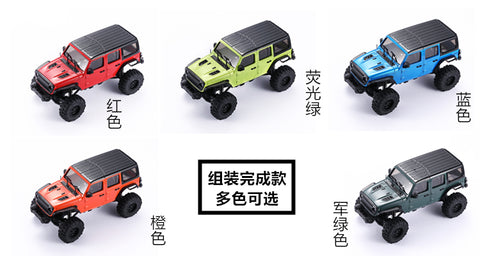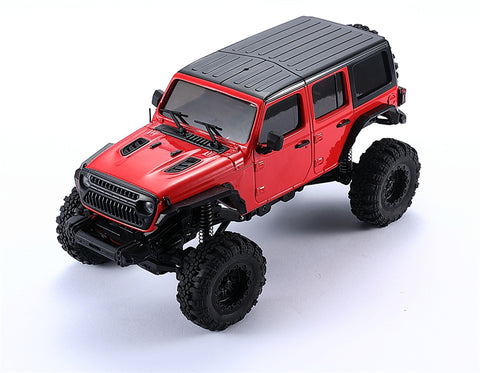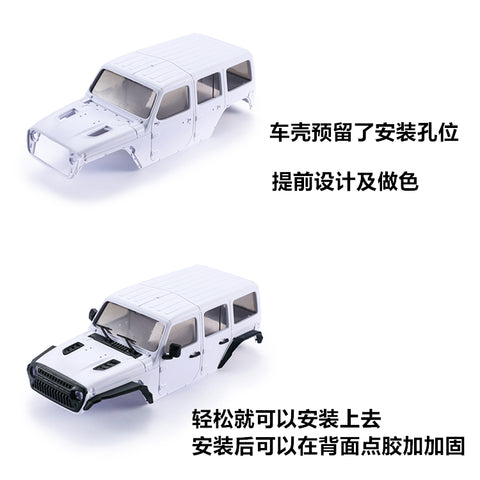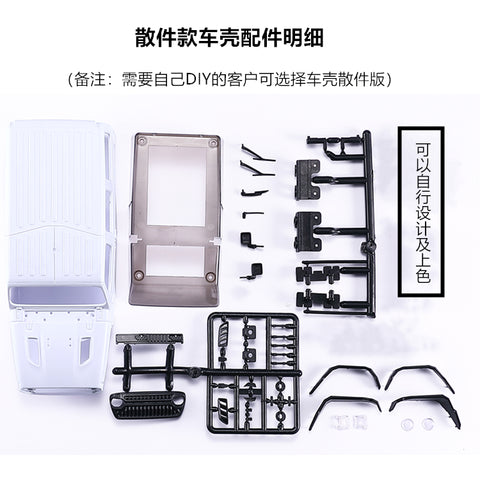 Frame details: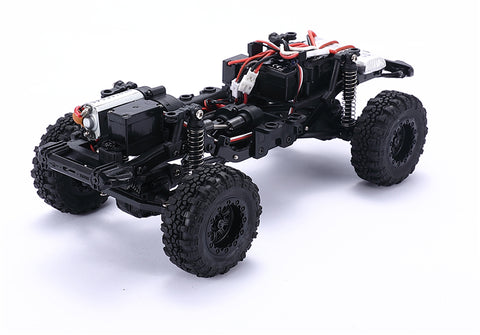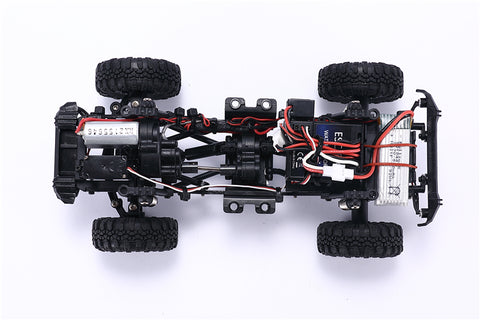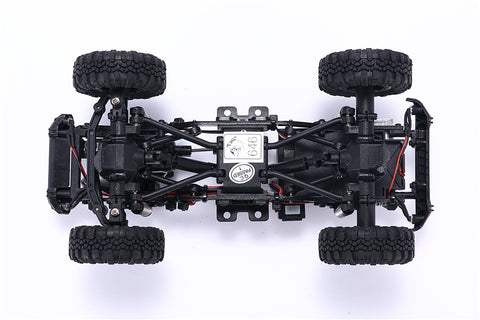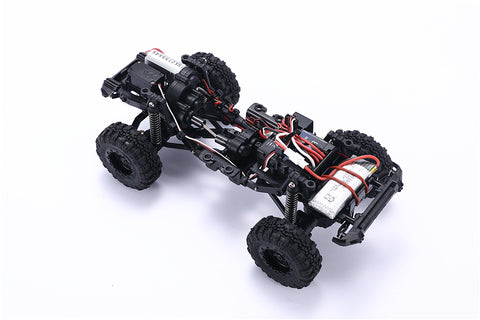 You need to choose the sticker you like and paste it, and the effect of the sticker is as follows:

Sticker manual:

1. Choose the desired pattern sticker;

2. Tear off the white opaque release paper to leave a pattern + transparent tape;

3. Clean the surface of the car shell and paste the pattern and press it fully;

4. Slowly tear off the transparent glue to complete. When tearing off the transparent glue, it must be slow and uniform. If the sticker is up, you can re-attach it and press it carefully before tearing it off.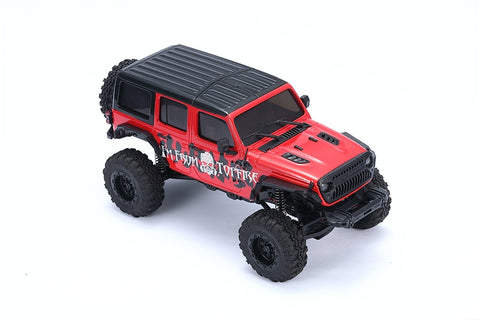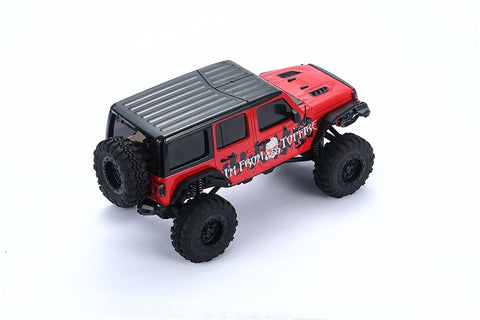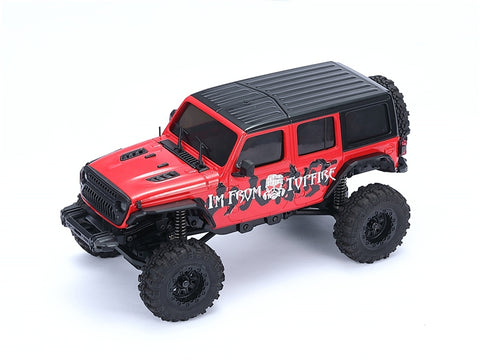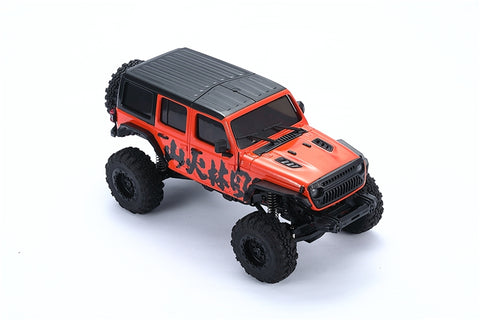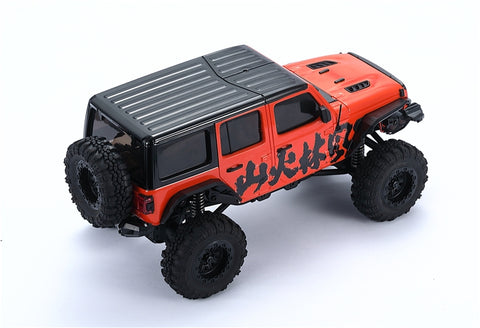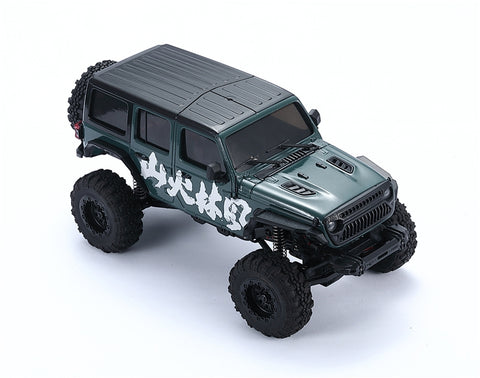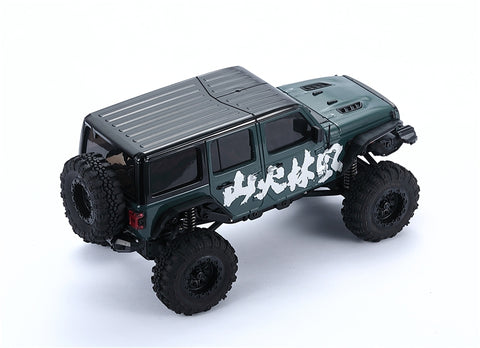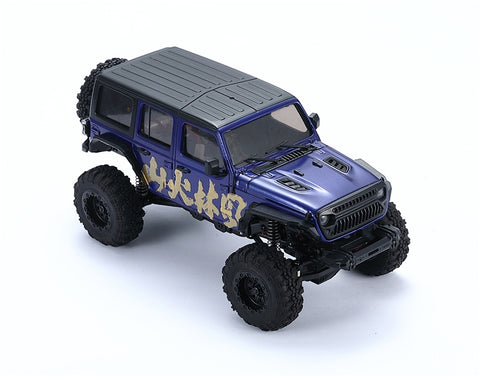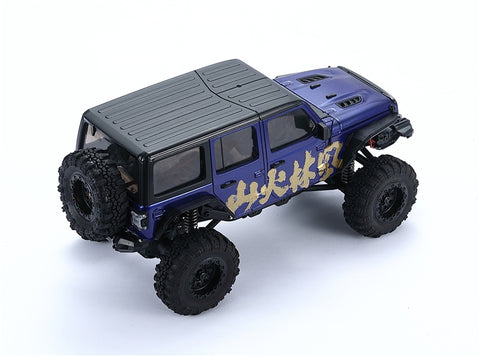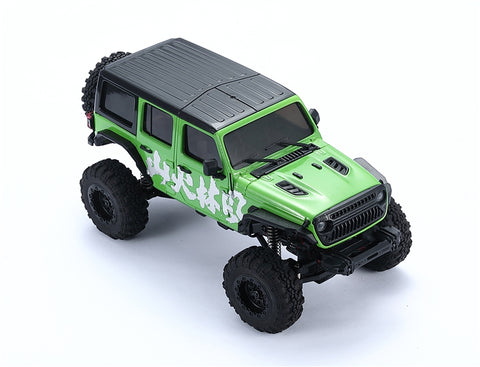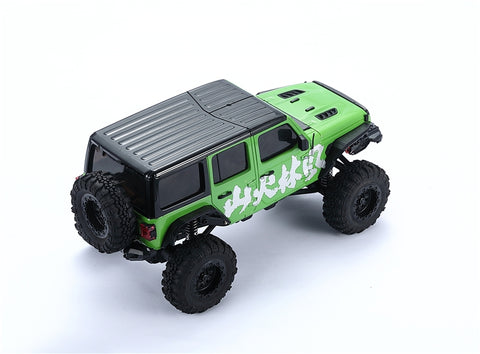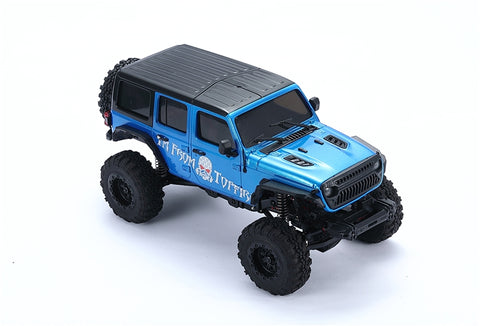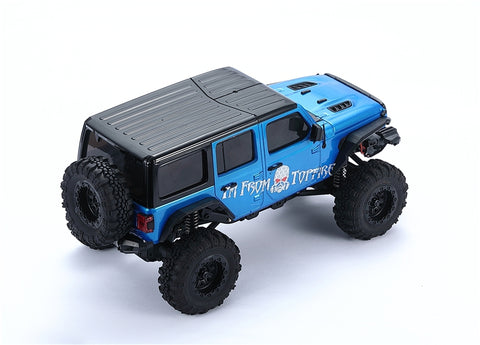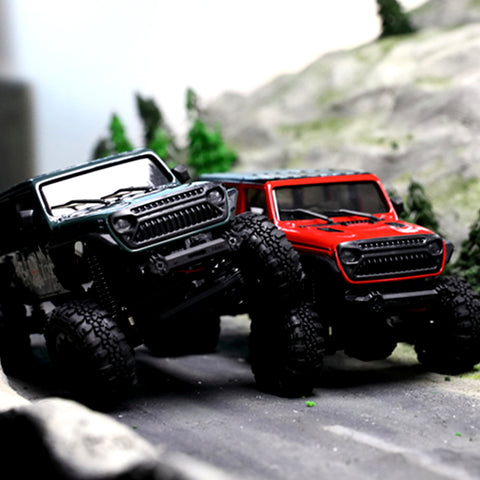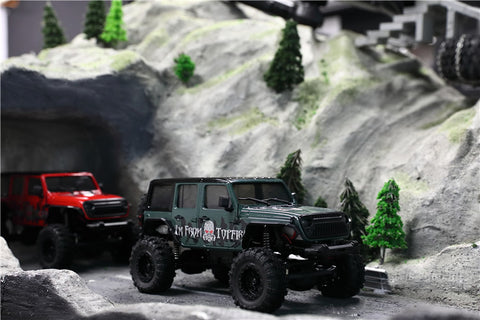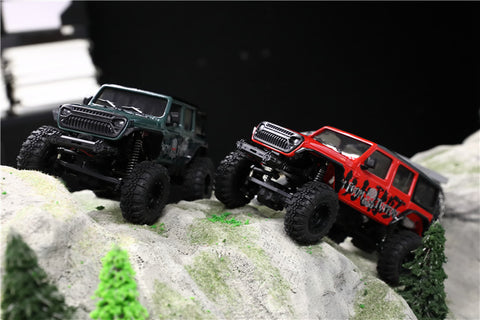 ---
We Also Recommend
---